Austerra Logo Custom Type Design
This is a letterform I designed for a client as part of a branding project. I thought it would look fantastic as a poster or letterpress.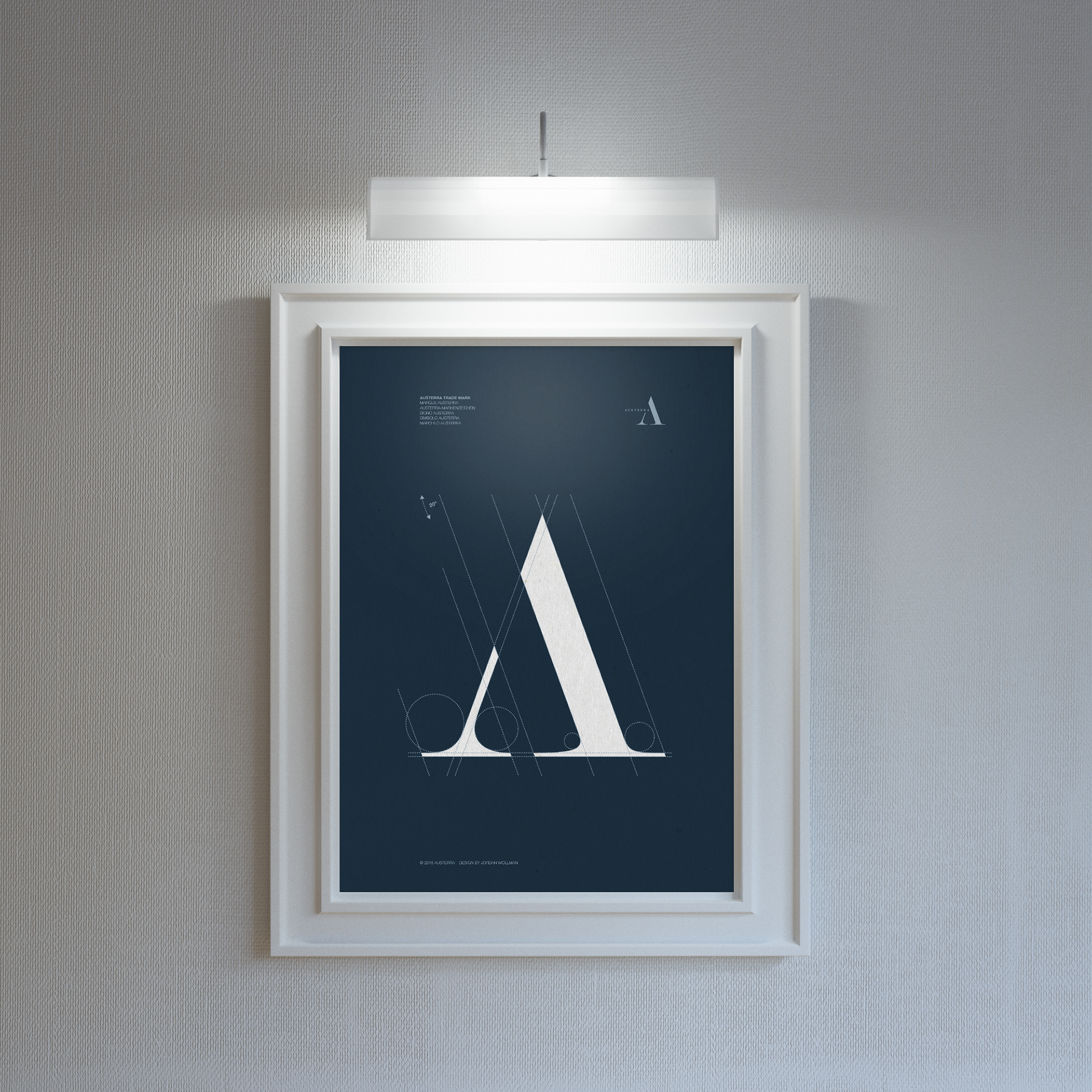 I hand drew this letterform for a client a few years ago. I thought the architecture drawing was really nice as a poster.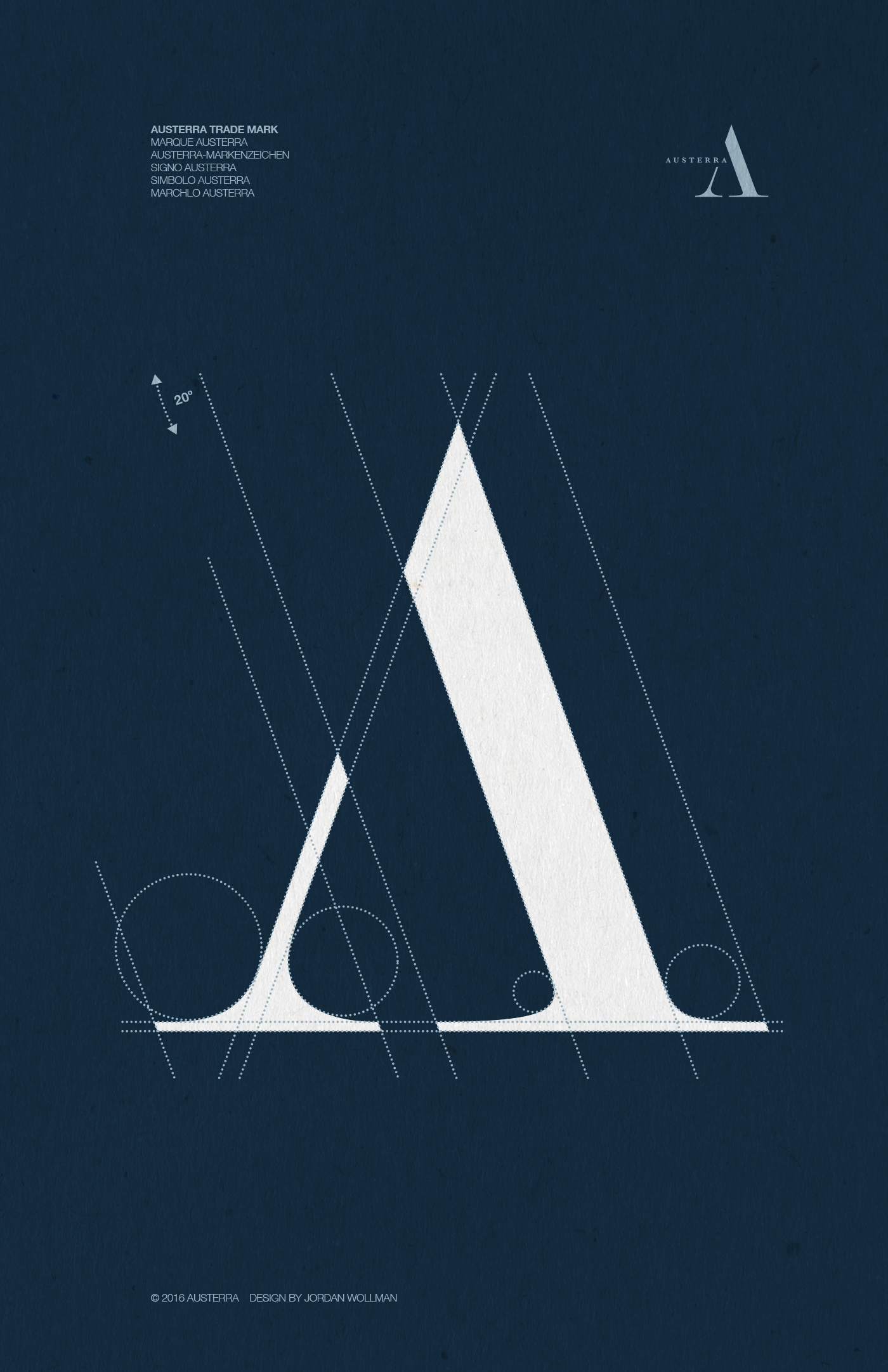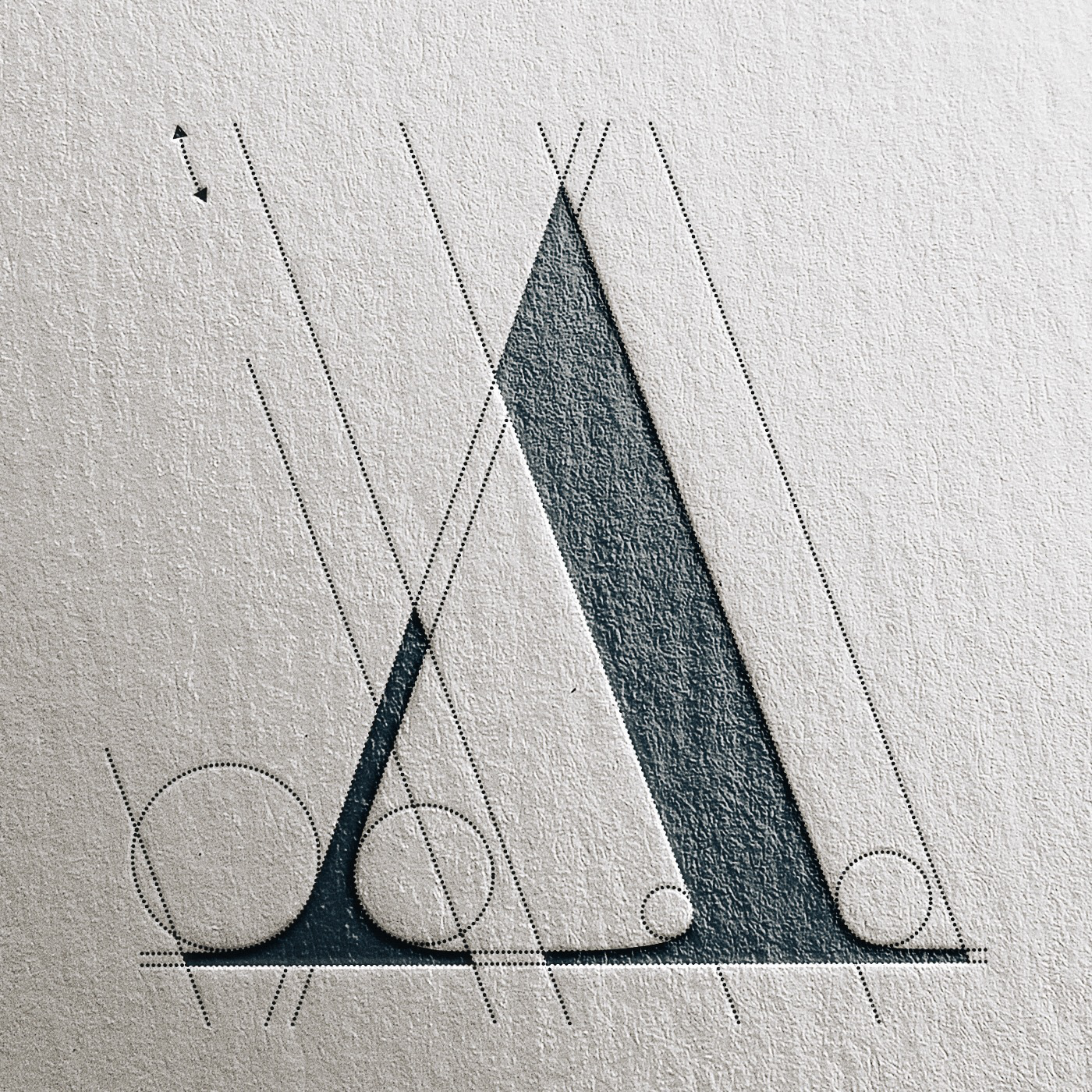 I'm a big fan of letterpress, and would love to see this produced. The mockup above is just a Photoshop experiment to see how it may look.

Enjoy.